Hello Luvs,
When we lived in North Carolina our health was subject to many outside forces. The kids attending public school and my business teaching music enrichment classes in preschools. Just hearing the latter you could probably guess that there were germs being shared by all....even with washing hands and anti-bacterial cleaner.
Some of these...if not all..are often
not done.
Let's take on the first one. There is a policy of keeping your child at home for 24 hours while their temp is 99 or above. Nurses will call the parents if the child is already at school. Oftentimes families cannot afford for the parent(s) taking days off from work to stay home and nurse their kids to health. So what happens? Kiddos come to school with bad coughs, sneezes, or both. That leads to students who otherwise would be in good health being affected by the germs being spread out into the classrooms and hallways.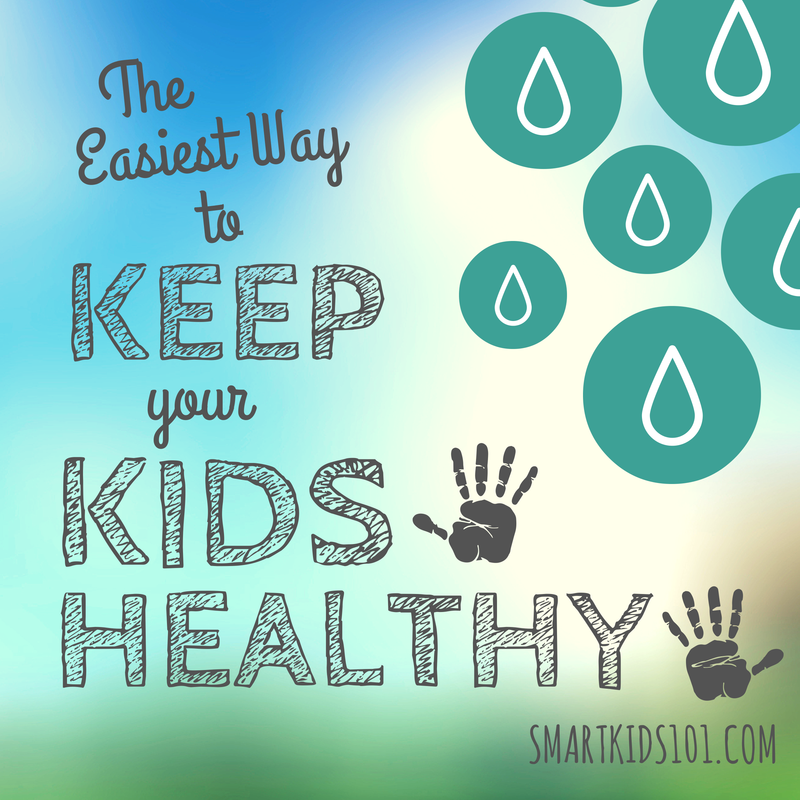 Not as easy as we think!
In regard to teaching in preschools. The same policy is in place for most of the schools. However, children would be attending with green/yellow gook coming out of their noses in addition to other symptoms. In the first few minutes of being there I would of course have greeted them all and you guessed it, unknowingly touch something that has about a million germs on it. Poor things would be droopy eyed and half awake. Of course they would call the parent and send the child home. I would sanitize the instrument or whatever else they had touched. By then, because it was in the air, it would be too late.
In the end...we are the best defense for showing our kids
how to maintain good hygiene and the best ways to avoid
the spread of germs.
So, how has living the RV life affected that? The first thing is that the kids are not in the public system. If they were unwell (which has not happened yet thankfully!) we would just stay in the RV and not take the germs with us to another area/place. We sanitize when we touch items outside the house. I also try to keep things as clean as I can....I KNOW...after boondocking it was a little messy! When shopping I always use wipes to do the top AND bottom of the bar along with the area for young children to sit. Lots of people place their bags (including me) there and the bottoms are not the cleanest. Then I wipe down the edges all around the cart. This happens first thing and is done whenever they are available. If they aren't then we sanitize immediately when we return to the car and/or RV. Ultimately, removing them from the public system has led to less exposure to other students who are sick and no bouts of sickness. Not saying it won't happen, but the changes are slimmer...which I am happy about on its own.
Yep...this is the reality when you
are a Mom or Stay-at-home Dad.
It is funny that I am penning the blog in the local library in the teen/children's area. The young ladies that were here when we arrived are now starting to cough, rub their noses, and sneezed more than once. Because it is the holiday break they are at the library playing games on the computer. Why has their parent decided to bring them out to a public place and expose not only us but the children who will use the computers after them to their germs. Keeping them occupied is something he or she is trying to do, but will they wipe down the computers after they leave....probably not.
This little guy has the right idea!
This leaves everyone else (including us) in a quandary. Even though other students are on winter break, my children are not. This is where we come to use wifi and complete their school work. Sitting on the floor for too long gets old. I guess that it is what you have to contend with when visiting a small town which has a 1,000 (if that) square foot library and no Starbucks in site. I guess since this is the season we will need to find a way to do both. Accomplish their schooling subjects while staying healthy when we are at others whims.
Feel this way sometimes....but to weak
to follow through!
Any home/roadschooling (or even public attending) parents reading the blog? If so, please share your experience and/or recommendations on what you do to keep your kids healthy. We are all in this together...this parenting thing. Sharing with each other offers additional ideas and approaches that sometimes lead to a different way which works for those who did not consider or even know about your brilliant idea(s)!
Til next time,
Kat