Hello Luvs,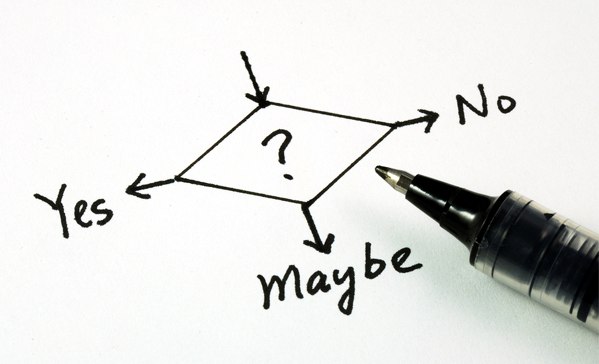 Picture courtesy of Time Management Ninja.
I hesitate to mention where we are right now in our decision out of fear that I might jinx it. Every time I think that we have made a decision something has jumped from the bushes and yelled, "BOO!". It has been a little frustrating. I am not upset because we want to make sure that we make the right decision and not force it through. It is what it is. We have done something like that before, and the decision took a big chunk out of our bums.
Even given that, I believe we might have found a vintage restored lovely one. Now comes the negotiations. The Hubster takes care of the final conversation regarding the safety, warranty, gas efficiency, etc. We know we have to do this way because you can read all over my face how much I like, dislike, question, and/or doubt something. My face has betrayed me many times. I am at a point where I should recognize it and take myself out of the equation. Sometimes the same happens to the Hubster, but it doesn't happen as frequently. He has a better poker face than moi.
Definitely want to go left...!
Picture- http://gigarelifestyle.com/
So, if we have found the one and everything passes I will do my first scope with an introduction to him. I already know what I would like to name him. Ya see.....the seller would eye my excitement as soon as I opened my mouth.
Make sure that you are checking my blog for the latest. As always, I appreciate your feedback and comments below.
To make sure that you never miss or blog by following here, on twitter (it's NEW @HPWillFollow), instagram HaveParasolWillTravel, and friend me on facebook (www.Facebook.com/haveparasolwilltravel).
May blue skies, white clouds, and cacti continue to
greet us on our journey.
Looking forward to sharing more of our adventure with you!
Til next time,
Kat